Polysun will participate in the 12th plastics Expo
Anhui Polysun extrusion equipment Co., Ltd. confirmed to participate in the 12th Zhengzhou plastics Expo 2022
From March 22 to 24, 2022, Anhui Polysun extrusion equipment Co., Ltd. of Zhengzhou International Convention and Exhibition Center has confirmed to participate in the 12th
Zhengzhou plastics Expo in 2022.
Anhui Polysun extrusion equipment Co., Ltd. is located in Tongling, Anhui, a beautiful ancient copper capital in China, a famous industrial city in East China and a famous central
city of plastic extrusion industry. It is a joint-stock limited liability company integrating plastic machinery and equipment, mold processing and export trade.
Polysun equipment was founded by Tongling Plastex international trade group in 2017. The predecessor company name was Tongling Polysun extrusion equipment Co., Ltd. The main sponsor of the company has been engaged in plastic machinery and mold processing industry for 20 years. He has successively worked in Tongling Sanjia Technology Co., Ltd., Anhui Naike Technology Co., Ltd. and Tongling Farui Extrusion Technology Co., Ltd. and has rich experience in the import and export of plastic machinery, plastic molds, plastic products and raw materials.
The company has a number of elite teams in their prime of life, with an average age of more than 30 years, including more than 10 senior engineers with an employment age of more
than 10 years. The proportion of employees with higher education is 100%. It has a domestic professional design, processing and commissioning team of complete sets of plastic
extrusion equipment. Master a number of design patents. Strictly implement the quality management system standard of ISO9001:2008. And fully passed the CE certification exported
to the EU.
"A famous teacher comes from Europe". The technical reserve of Polysun equipment comes from Europe, which has advanced plastic extrusion technology in the world, and has always
adhered to the business philosophy of "drawing on the strengths of others and gathering wood into a forest", aiming to create a complete set of advanced, efficient and stable
high-end plastic new materials for customers all over the world. Since its establishment, this elite team dedicated to the development and innovation of new products and
technologies of plastic extrusion has focused on the research and development of extrusion processes of new polymer materials such as all kinds of new plastic materials,
engineering plastics, wood plastic environmental protection composite materials and 3D printing materials.
The company has advanced management concept, broad mind and high vision. Strive to create a new type of "enterprise family" management concept of "people-oriented, everyone loves home", and the ultimate goal is "enterprise is home, everyone loves home, and work hand in hand with each other". The enterprise attaches great importance to the cultivation of talents and the establishment of talent echelon. The company plans to hire relevant technical talents from colleges and universities every two years to cultivate, so as to add fresh blood to the enterprise. The main managers of the enterprise have worked in large state-owned enterprises for many years. In addition, many years of experience in international trade import and export have also created Polysun equipment's unique customer management method, human resource development system, strict supply and logistics management system and modern financial management system. And formed a complete system to ensure the scientific decision-making and efficient control of the company.
Product display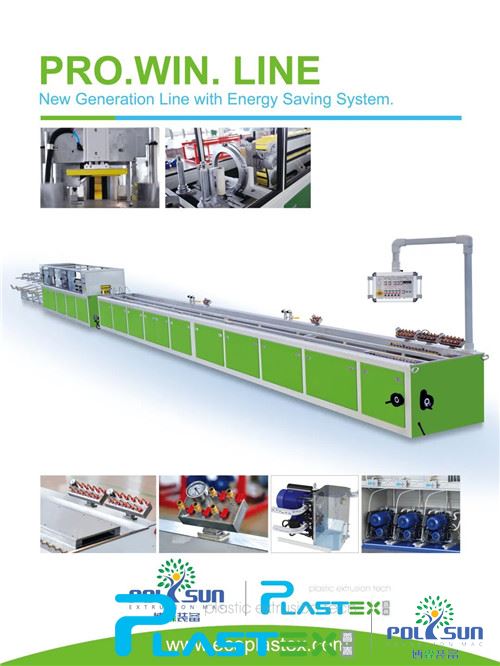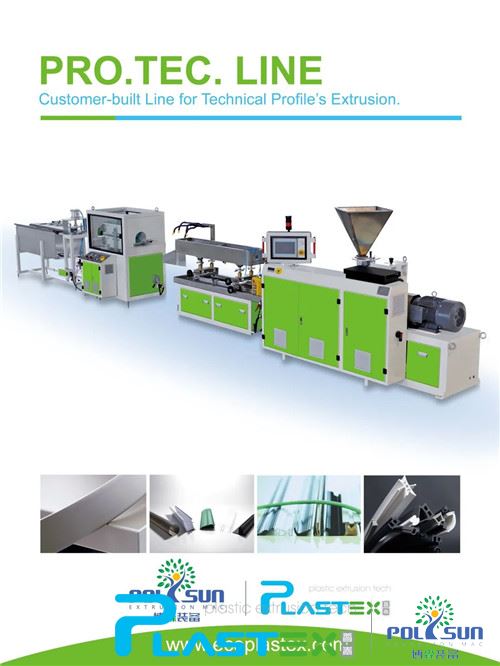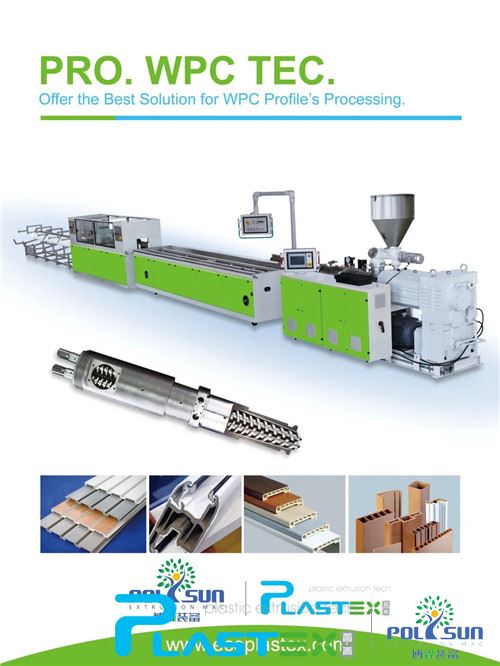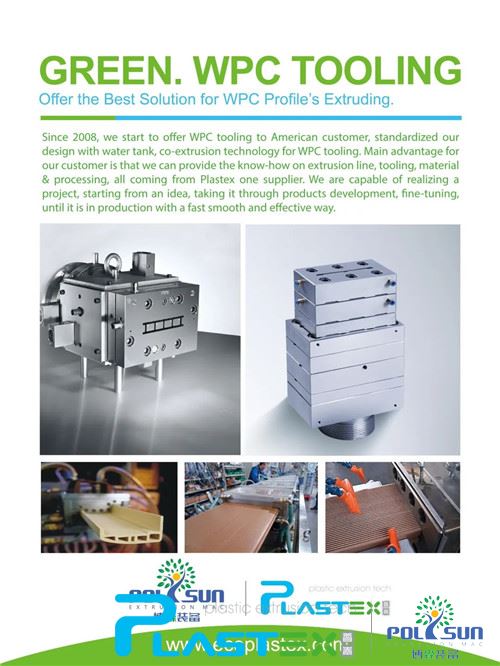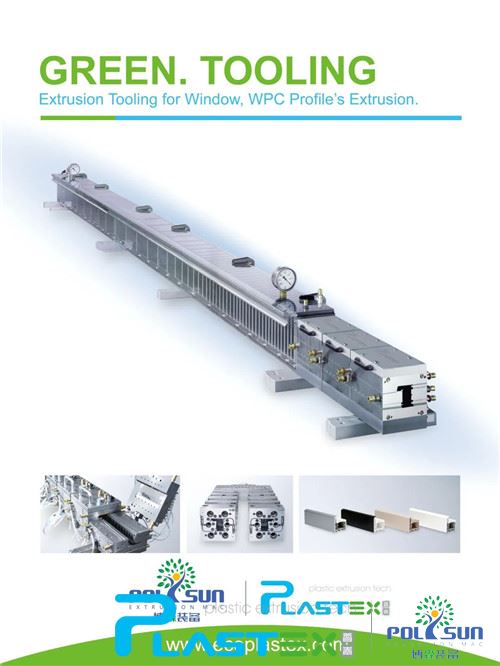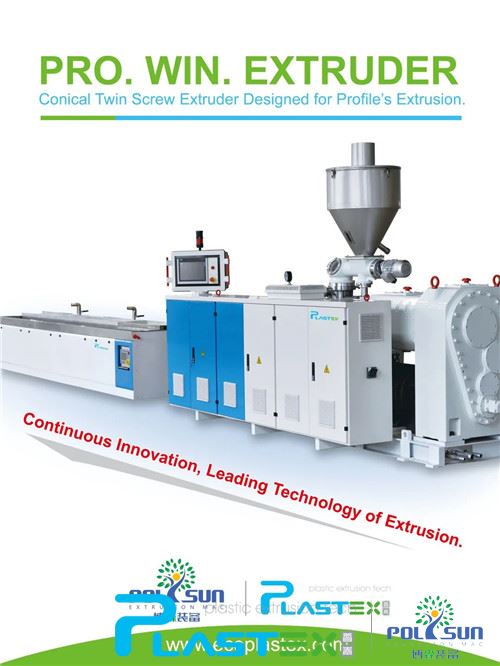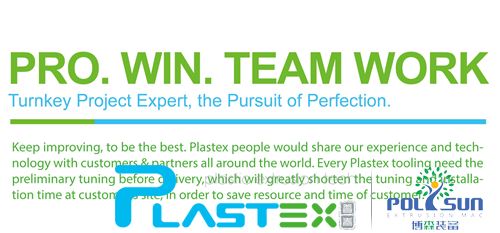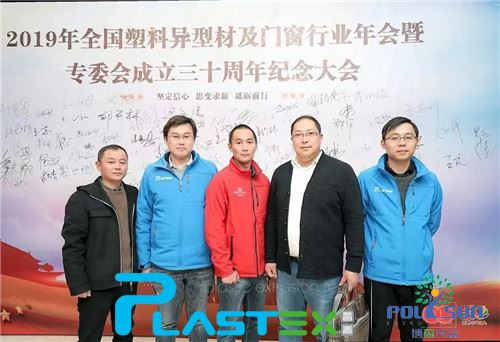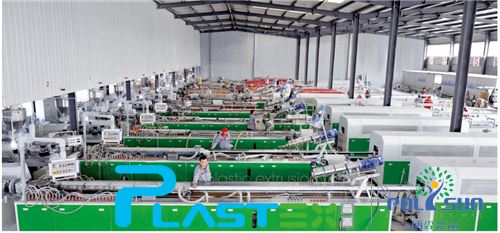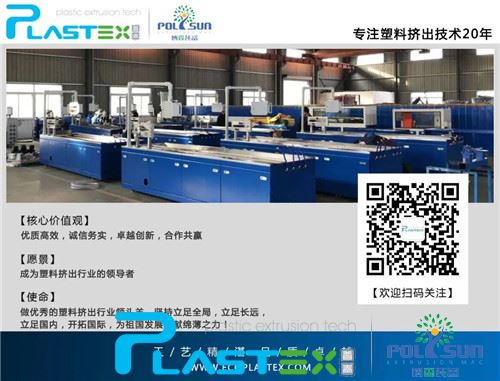 Article | network, this platform is only for sharing, invasion and deletion
Part of the picture comes from the Internet. If there is infringement, please contact to delete it