Congratulations on the success of Plastex Housewarming!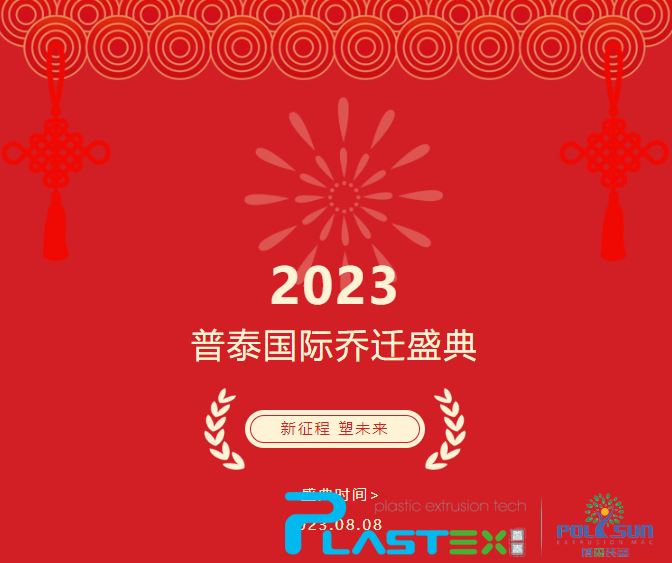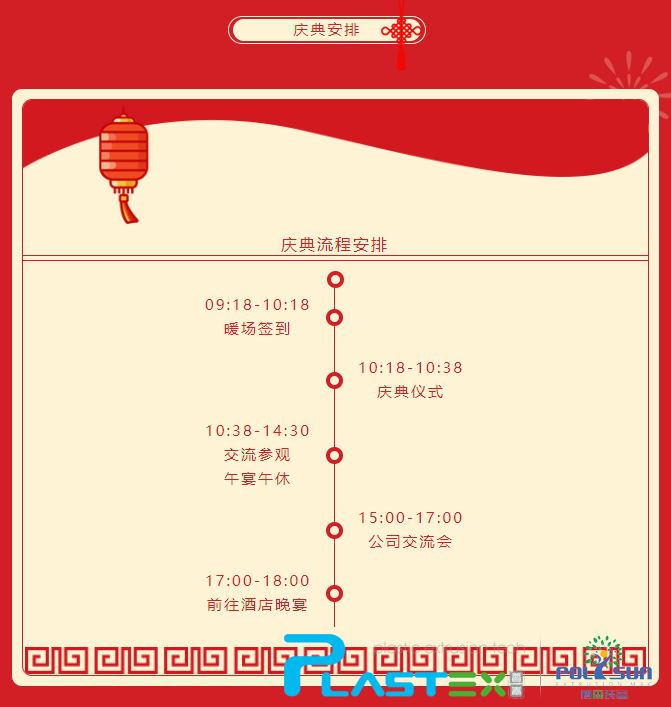 Celebration preparation
Putai International is a collection of import and export trade, plastic machinery and equipment and plastic extrusion mold manufacturing in one of the group industry and trade company, since its establishment step by step, has made brilliant achievements. With the further expansion of the company, in 2023, the company has moved to a new level and the whole has moved into a spacious and bright office space.

On August 8, in this refreshing and fruitful day, Putai Company held a grand housewarming celebration. On the same day, the company arranged an extra festive, flower basket clusters, banners fluttering, gathering into a sea of celebration.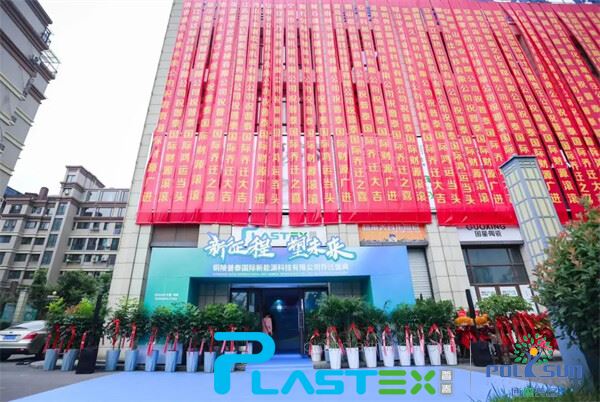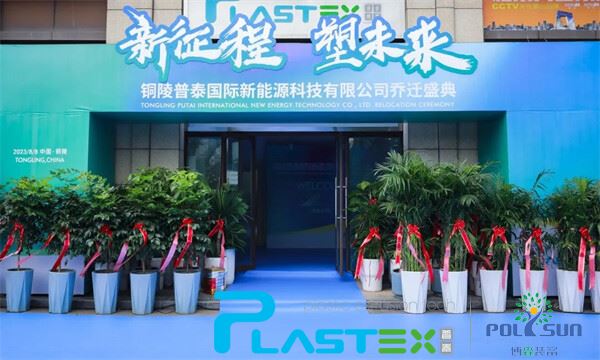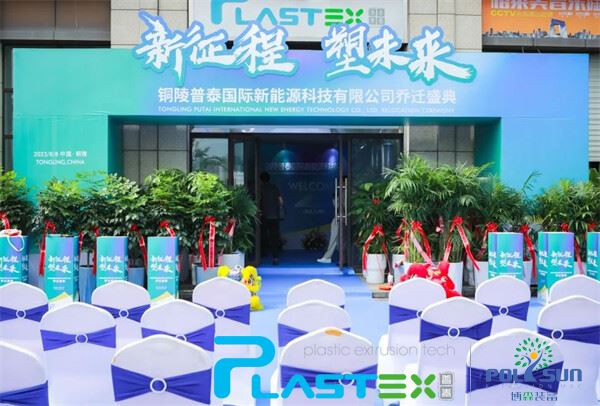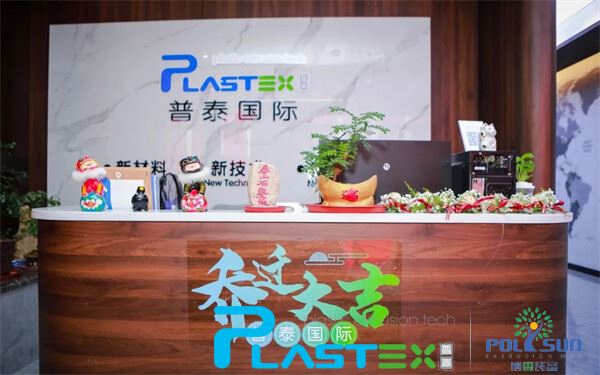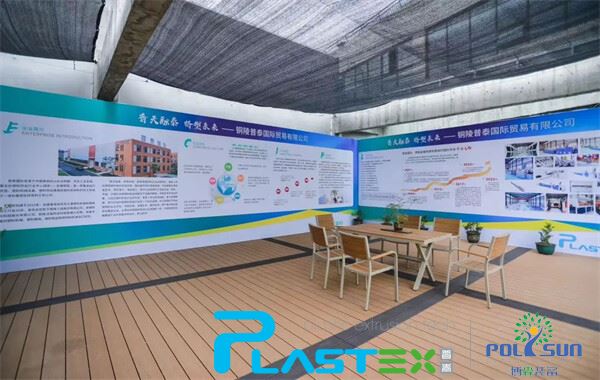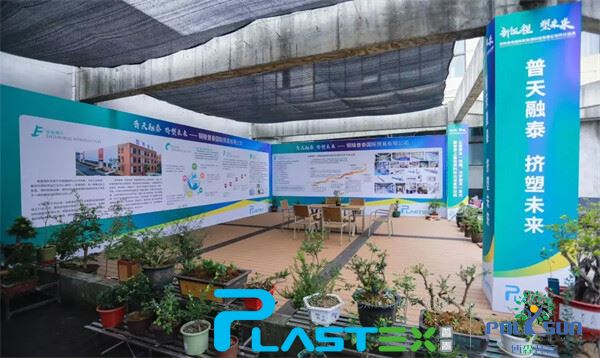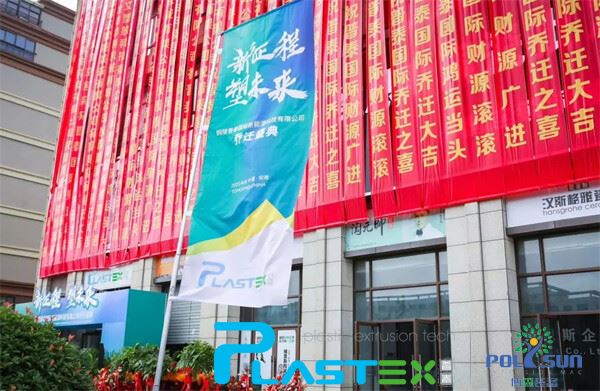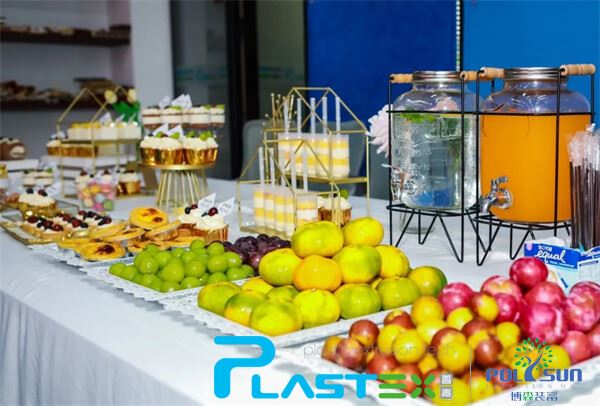 The celebration begins.
At 8 o 'clock in the morning, all the employees of the company and the staff of Jiuding Media came to the company early to prepare for the work, the scene was in full swing, and the layout was orderly. Around 10 o 'clock in the morning, the guests came, the reception area, the conference hall, the rest area was full of laughter, loud voices, and the scene was very busy. To congratulate the leaders of Tongling City Bureau of Commerce, honorary consultants, partners and customers of the company. At the signing place at the entrance of the company, guests took photos and communicated warmly. Before the ribbon-cutting ceremony, Mr. Yuan Xu, chairman of the company, gave a speech, expressing his gratitude and welcome to the guests, and looking forward to the future of the company after moving to the new location. We all witnessed this beautiful moment together.

After the successful conclusion of the ceremony, everyone finished the lunch together, and after the rest, a technical exchange meeting began in the Putai International Comprehensive conference room.

Wonderful review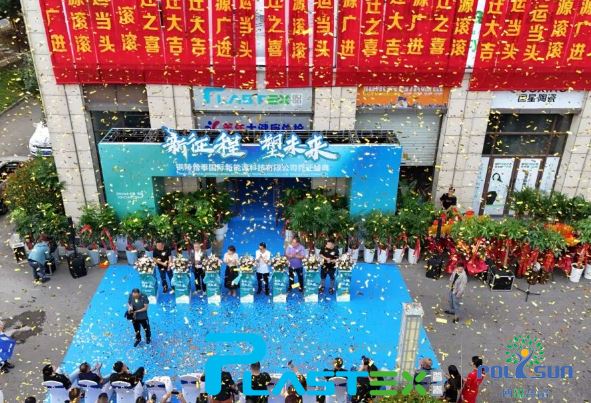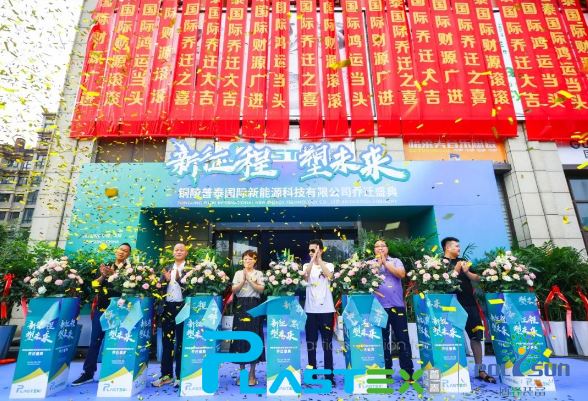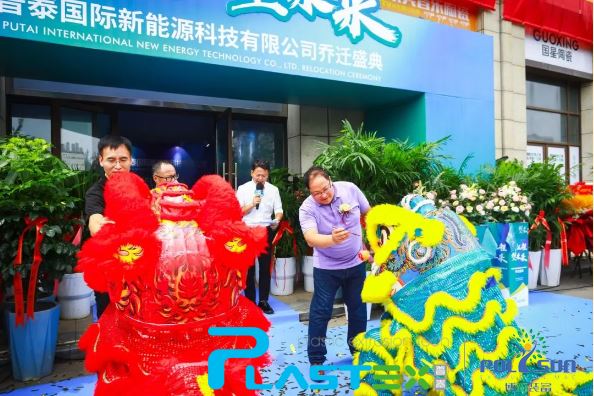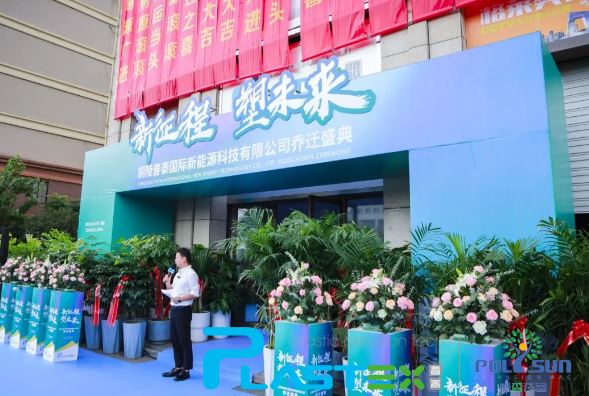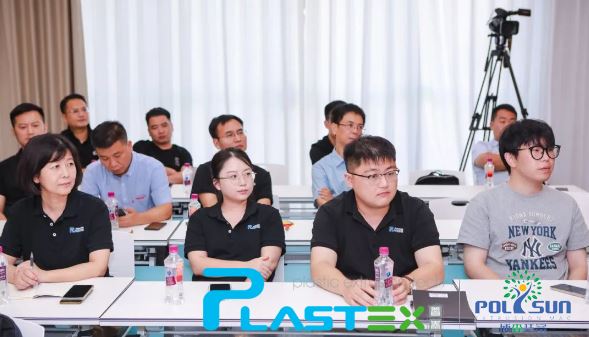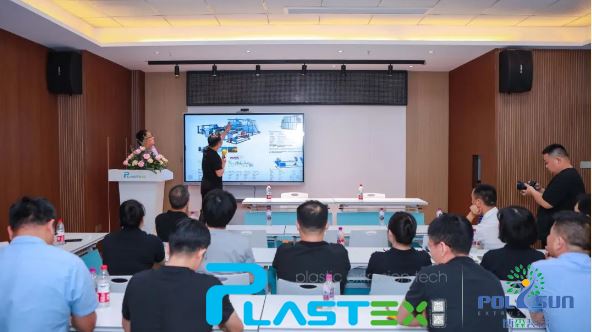 The gala dinner was held in the beautiful ecological farm, and about 100 guests attended the dinner on the same day. Song and dance performances and raffle activities were arranged during the dinner, and when Mr. Yuan stepped off the stage to toast the guests, the festive atmosphere of the whole dinner was pushed to a climax.