The exhibition in Riyadh, Saudi Arabia ended successfully
Saudi Plastics&Petrochem
Plastics Exhibition in Riyadh, Saudi Arabia
2023
exhibition
The 2023 Saudi Plastics and Petrochem Exhibition will be held at the Riyadh International Exhibition Center in Saudi Arabia. The exhibition fully showcases the latest technologies in the plastics and petrochemical industries and is strongly supported by the government. Providing an opportunity for overseas companies and their counterparts to learn about the potential of the Saudi market, the exhibition provides a platform for participants in related industries to communicate with each other and will also provide them with unlimited business opportunities.
展会简介 Exhibition Introduction
The Triyadh Plastics, Rubber and Petrochemical Exhibition has been held for many years. This prestigious exhibition coincides with a period of rapid growth and development of the plastics and petrochemical industries in Saudi Arabia, making it even more significant and attracting many visitors, while also establishing a major investment destination for the pioneers of these industries. The exhibition showcases the latest technologies in the plastics, petrochemical, printing and packaging industries, attracting government support and thus playing a major role in promoting the development of the national economy. At the show, you can develop potential customers, launch new products and broaden your business scope. The exhibition has accumulated a large number of professional exhibitors and rich market experience in various exhibition fields, which provides exhibitors with a solid and unlimited business opportunities display platform.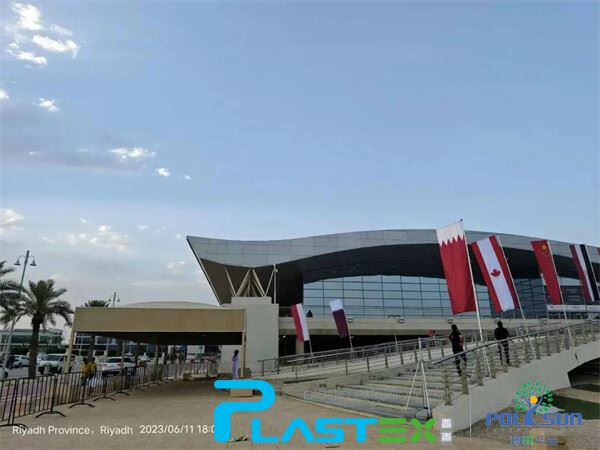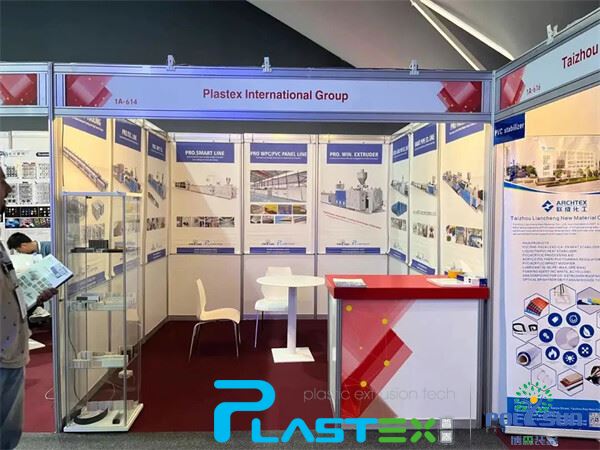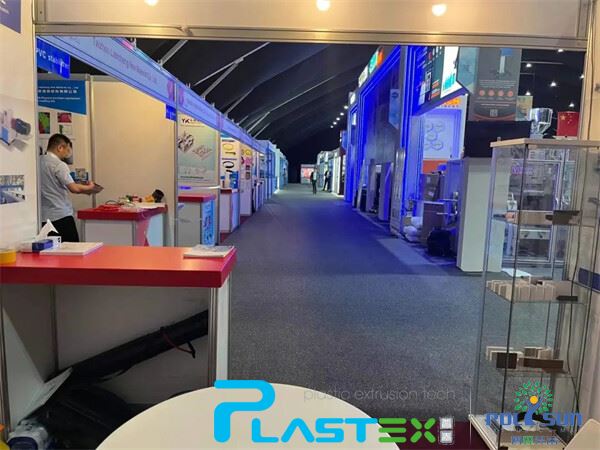 精彩瞬间 Splendid Moment
Exhibition list
Shuttling people, eager to negotiate, the exhibition has been widely recognized by customers and visitors from all over the world. Let's look back through the photos together and understand the infinite wonderful of our exhibition these days!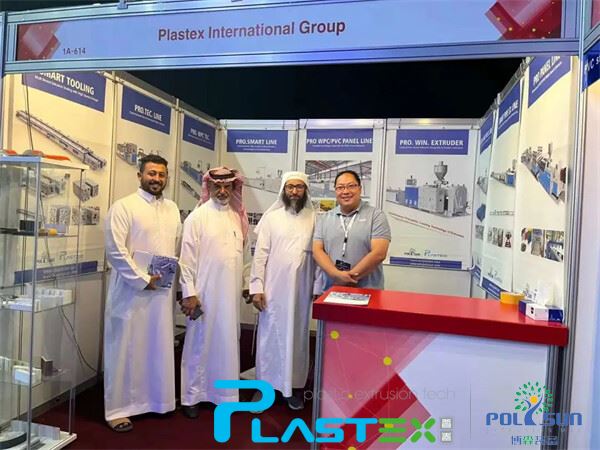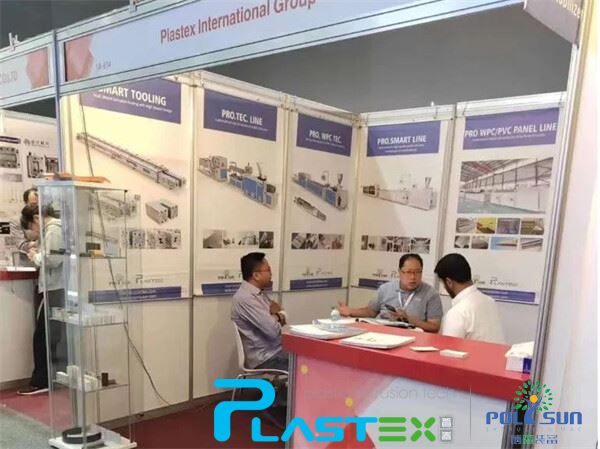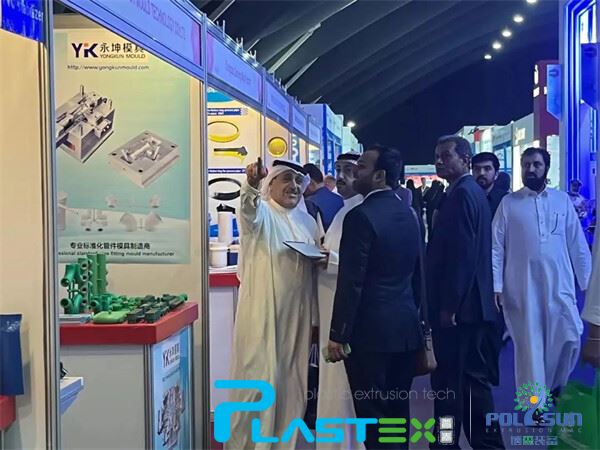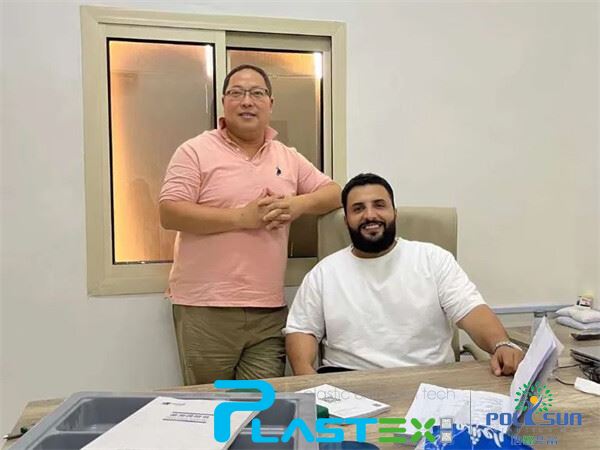 未来计划 Future Plan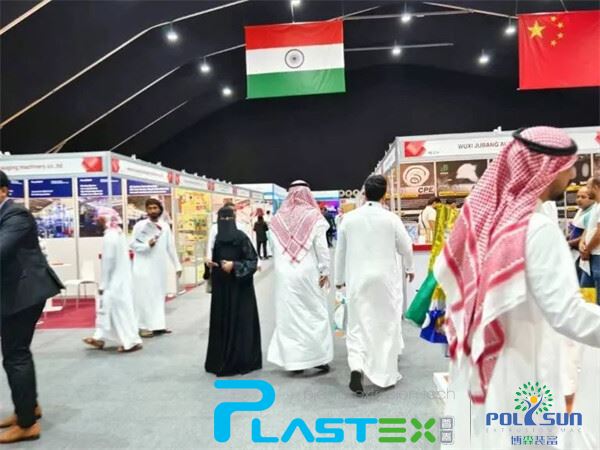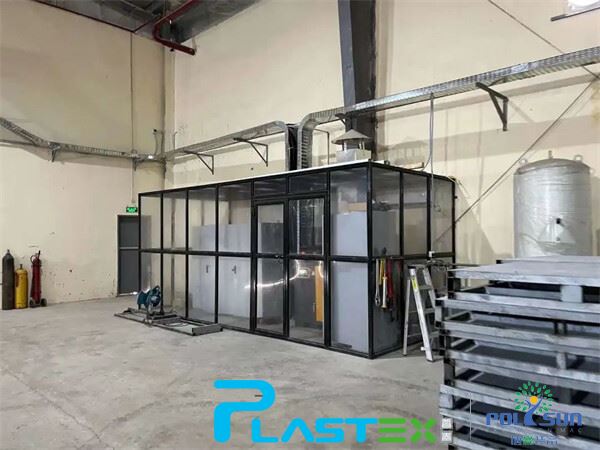 Exhibition tour
With the heating up of the exhibition economy, the rubber and plastics industry will experience a period of rapid development, and then we plan to prepare for foreign exhibitions in Thailand, Iran, the United Kingdom, Dubai and so on. Let's look forward to the next journey together!