Four seasons of life, hard work | Anhui Polysun extrusion equipment project started!
In 2020, the company's business objectives: into scale, into high-tech, internal and external repair, sound development! The production scale of the existing plastic extrusion equipment is expanded, and the new production plan of wood plastic environmental protection new building materials products is gradually carried out. The total investment of the project is about 110 million yuan, and the standardized workshop is about 5000 square meters.
At the end of the year, our goal has been achieved! Anhui Polysun extrusion equipment project has finally started!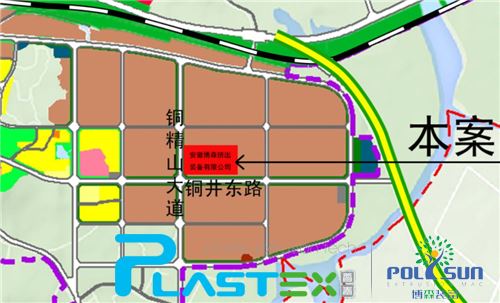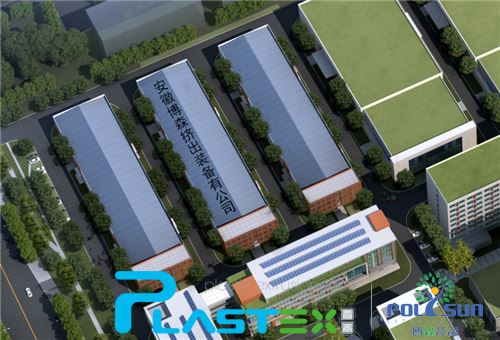 Through the development of our team in recent years, whether it is the accumulation of technology, or the growth of the foreign trade team, has risen to a certain level. We are confident that in three or five years, we can develop into a rising star with an output value of more than 50 million + and profits and taxes of over one million +!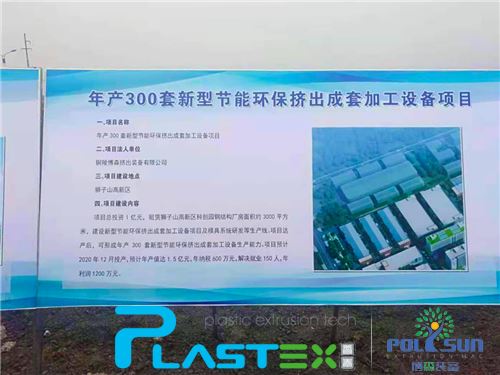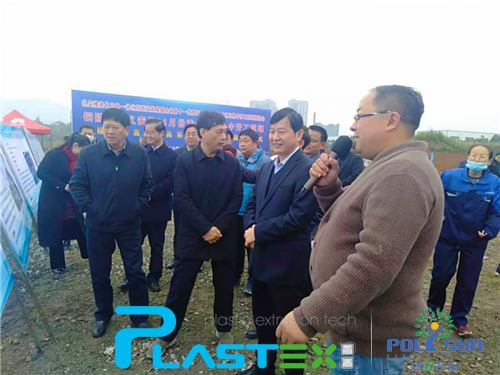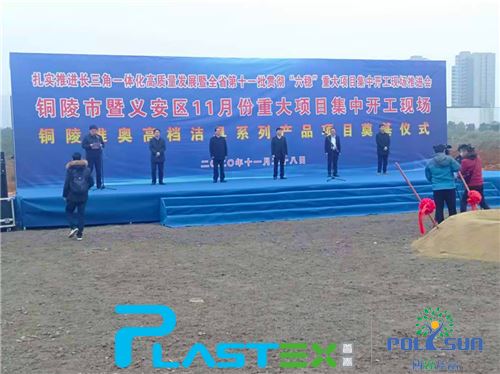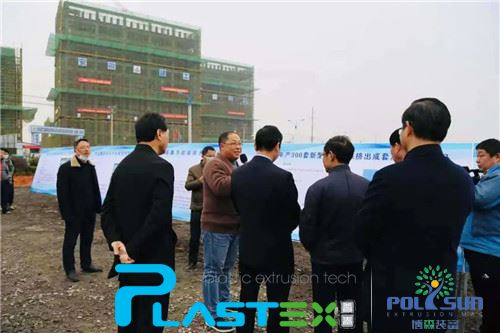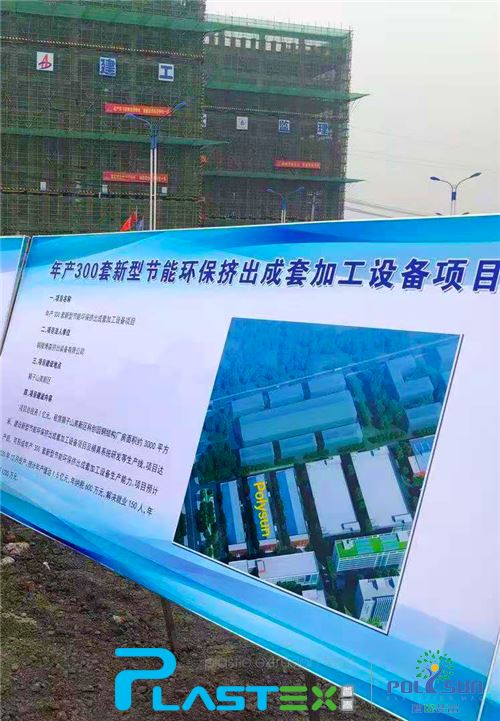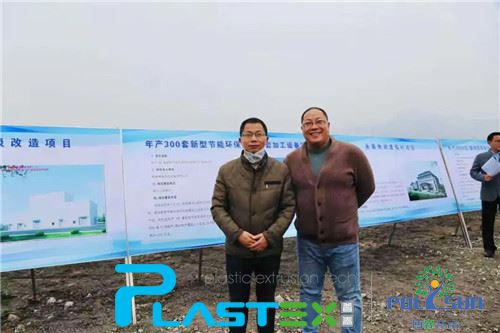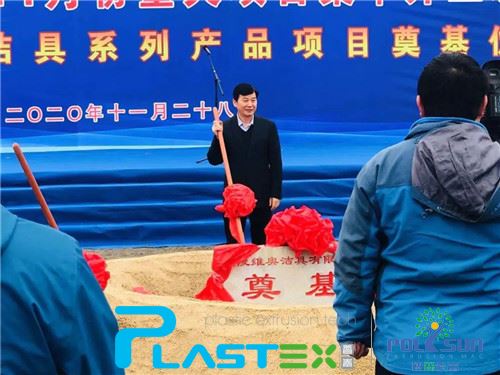 In the last month of 2020, have you achieved your goals? In fact, all the encounters are the invitation to our growth.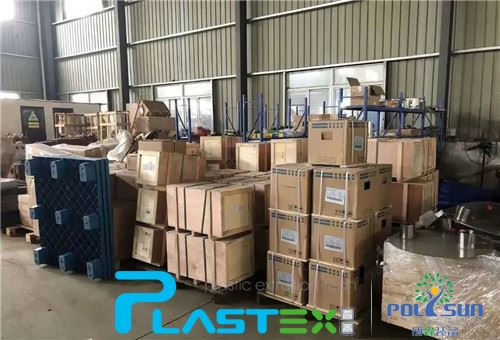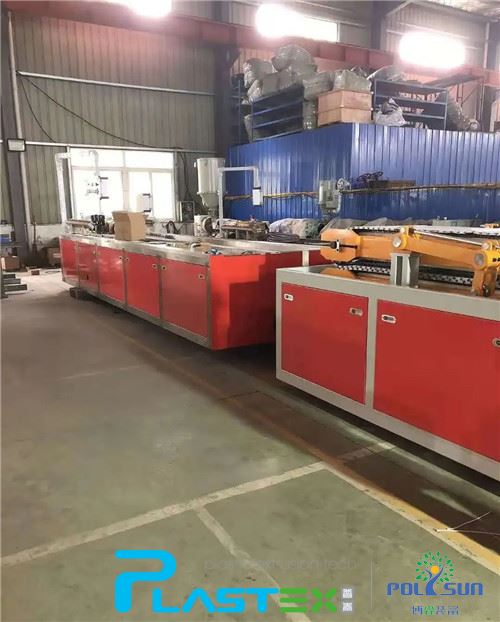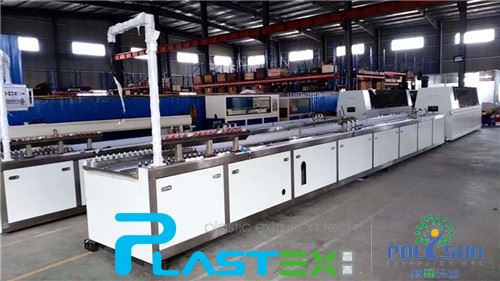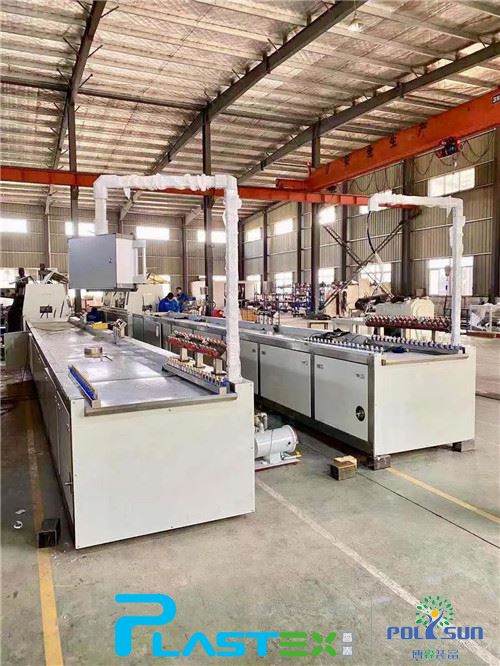 Time has entered the countdown to 2020. In 2021, we will continue to develop new products as a new engine for the company's development!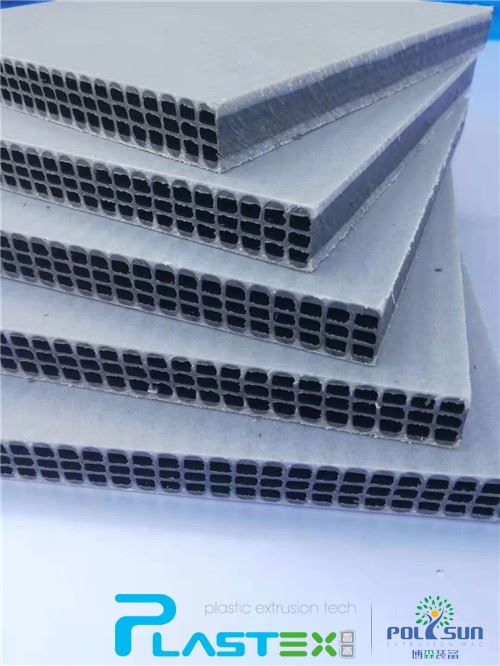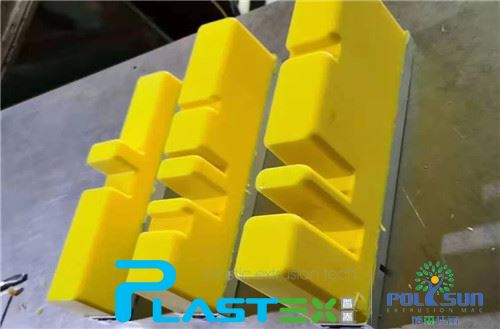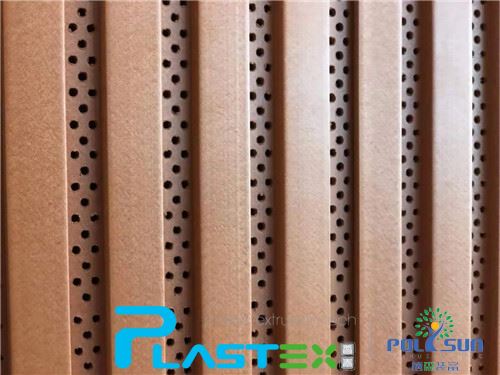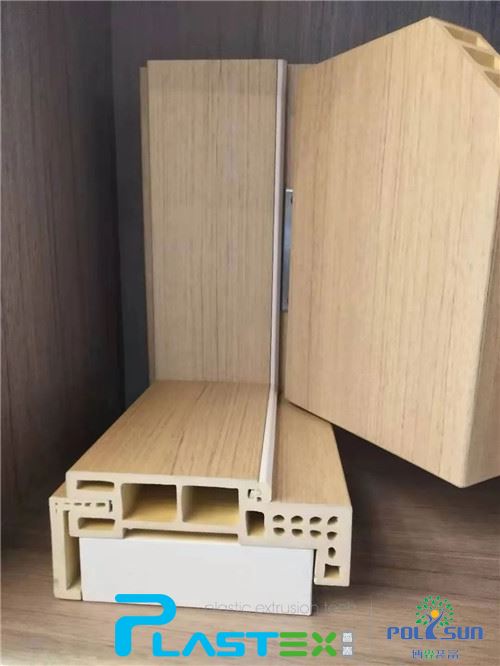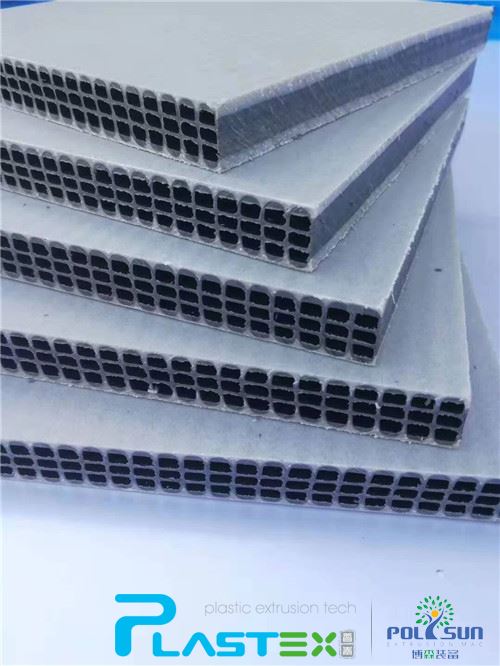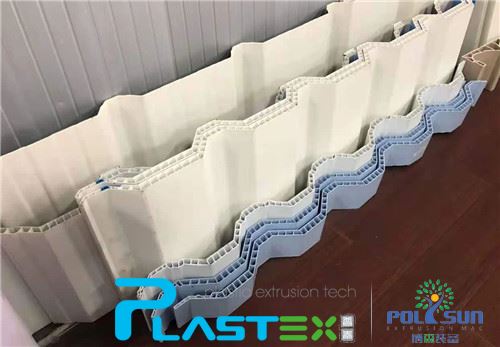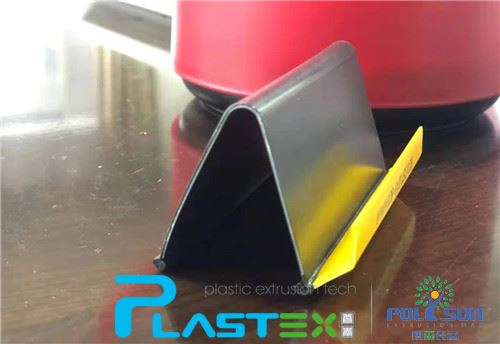 Work hard in four seasons of life
The seeds planted in spring will harvest hope in autumn