Come on for College Entrance Examination! May you live up to your youth without regret!
Loves full of the city, to support the middle school student taking part in the Final battle college entrance examination!
Launching Ceremony of Public Welfare Activities of Plastex International & Traveler Outdoor Network in 2019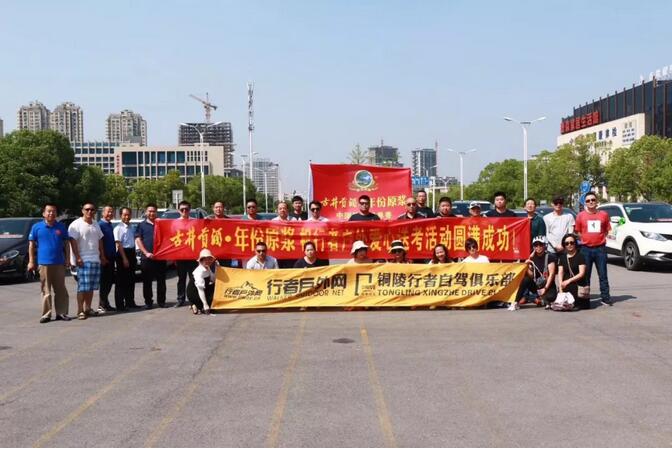 At 2:00 p.m. on June 4, the launching ceremony of the public welfare activities of Plastex International & Traveler Outdoor Network in 2019 was held in the Municipal Government Square. From June 7 to 8, Tongling College Entrance Examination candidates can travel to the examination classroom free of charge by hanging green ribbons and pasting "Love for Examination" car stickers.
This event is jointly sponsored by Plastex International, Pedestrian Outdoor Network, Gujing Group, Sunshine Landscape Live Fish Hall, Tongguan District Jirui Computer, etc. It opens the registration channels for self-driving car users, people of all walks of life and volunteers in the city. Up to now, more than 30 "love cars" have been registered for the event.
"Devoting love, serving students; traveling in a civilized way, safety first..." At the ceremony, White Pigeon, the captain of the caring test team, called on the drivers to abide by traffic order and advocate a new culture of civilization. At the launching ceremony, caring car friends expressed that they should send candidates to the test site safely and timely, and encourage more car friends to join the public welfare cause, so that more candidates can get help, while polishing the city's mobile window, adding luster to the construction of spiritual civilization in Tongling.
Since 2010, these self-driving enthusiasts have been obliged to organize and carry out the "love test" activities every year. As of 2019, more than 7,000 candidates have been obliged to take part in the activities. It's easy to do a good thing, but it's hard to keep it going. Today, pedestrians are nine years old, nine years of love transmission and efforts, car friends hope that love test activities can not forget the first heart, and continue to move forward.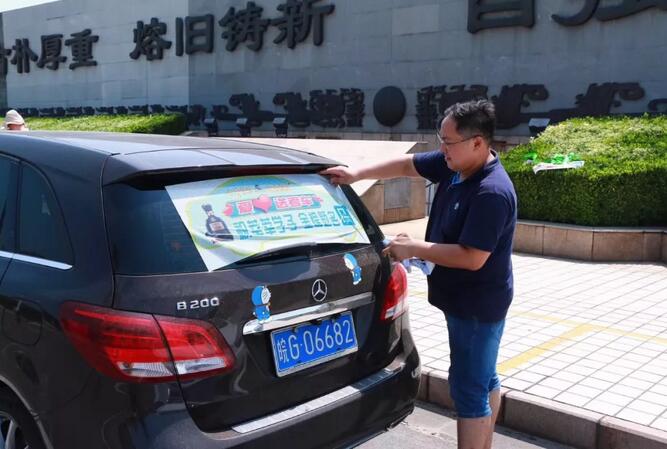 activities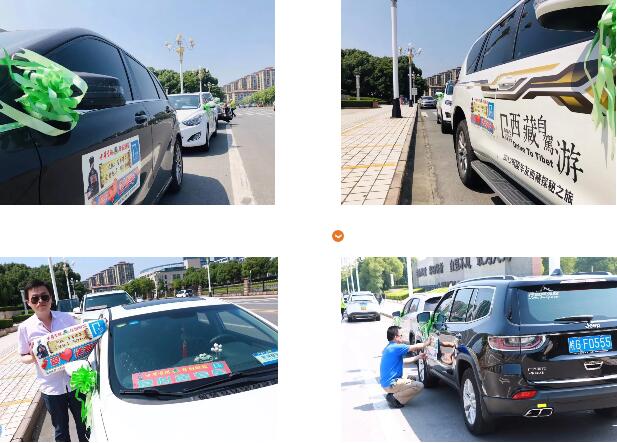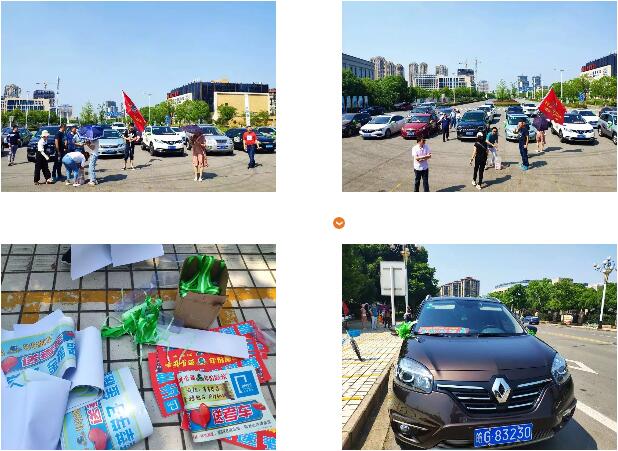 Plastex International Wishes All Candidates to Achieve Ideal Achievements
Passed the examination! No loss for the youth!
--------address--------
720 Tongdu Avenue North Section, Tongling City, Anhui Province
---------Contact number--------
13905623611
--------Scope of Business--------
International Trade of Plastic Machinery
Design of Plastic Machinery, Plastic Mould, Plastic Material and Plastic Products
Processing agent and sales, self-management and agency of import and export business of various commodities and technologies