2020, the first batch of equipment is being delivered!
The grass and trees will return soon after the spring, and all kinds of red and purple will fight for the beauty.
In March of this spring, two coextrusion machines equipped by Polysun are newly produced. I believe that the completion of these two coextrusion machines will make our customers satisfied and satisfy our customers, which is our greatest pursuit!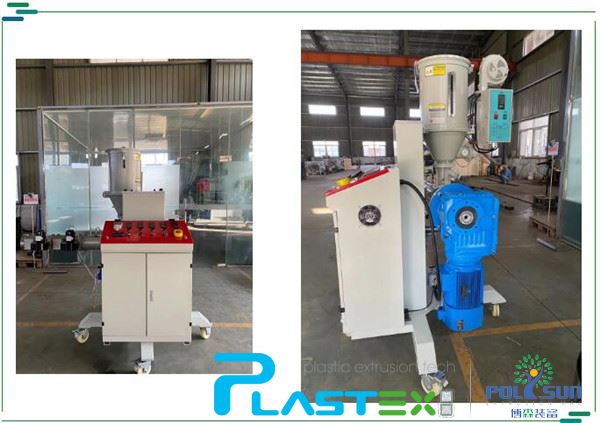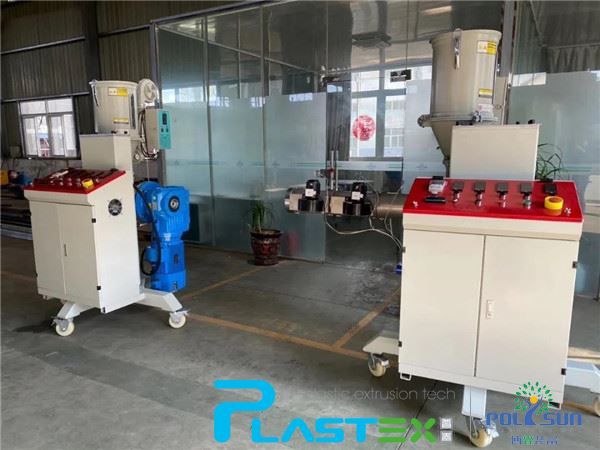 Don't think it's too far away, but it's time to shake your whip.
As long as we work hard, our products will be the best.
Better Quality,Better Life!