August is just right, meet the future!
From August 22 to 25, 2019, the 8th Cambodian International Machinery Exhibition was solemnly held at the Diamond Island International Conference and Exhibition Center in Phnom Penh. Yuan Xu, CEO of Tongling PLASTEX International Trading Co., Ltd., participated in the exhibition.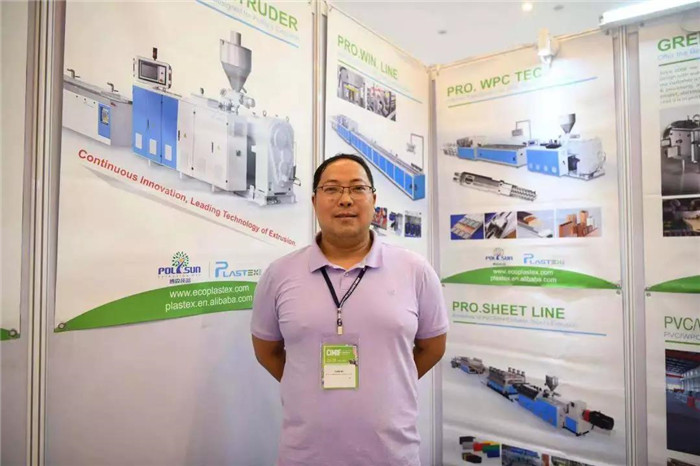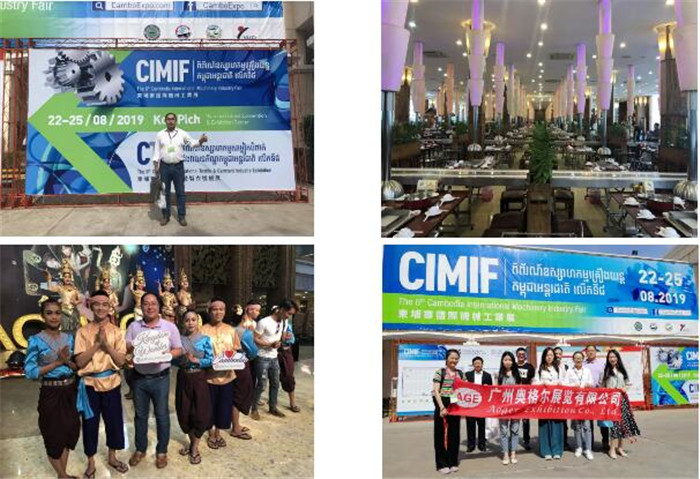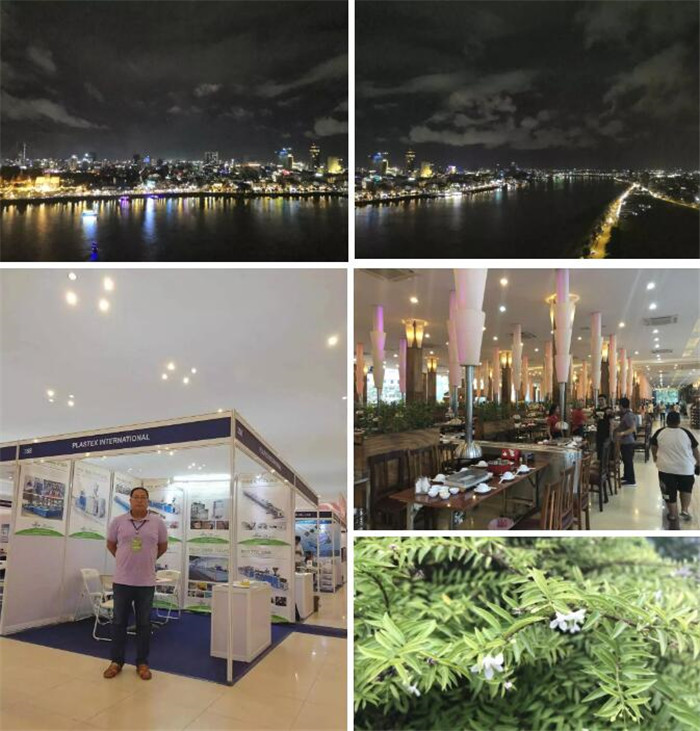 During his trip to Cambodia, Mr. Yuan had a good harvest. Old and new friends gathered at the Cambodian International Machinery Exhibition.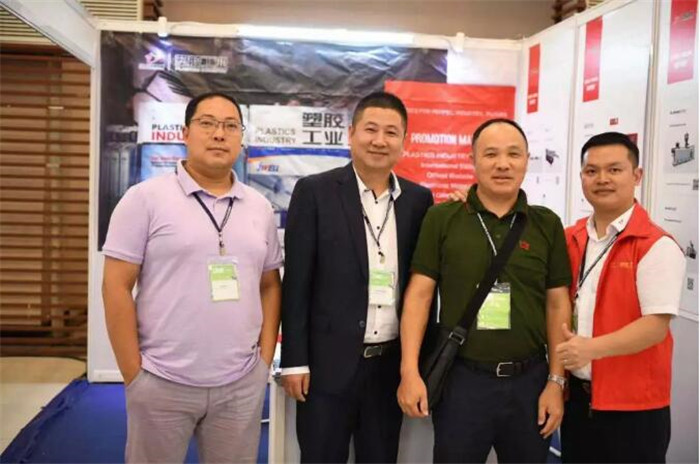 In addition, Mr. Yuan learned that Cambodia is in the transition stage from an agricultural country to an emerging industrial country. Cambodia's textile, clothing and footwear industries are thriving because of its cheap labor and good agricultural traditions. They are also known as five major industries: machine tools, plastic processing, printing and packaging.
While Cambodia's rubber and plastic market is booming, Yuan has also found some shortcomings and obstacles. Before Prime Minister Hun Sen came to power, Cambodia had a constant coup, a harsh market environment and a stagnant industrial development. After Hun Sen came to power, he attached great importance to maintaining peace and stability in Cambodia and made economic development and poverty eradication the top priority. Although Cambodia's economy had made great progress in recent years, its industrial base was still very brittle. Weak, energy and electricity can not meet the needs of industrial production, resulting in the production and scale of plastic processing and other fields difficult to achieve greater breakthroughs, limiting the development of plastic processing and other industries.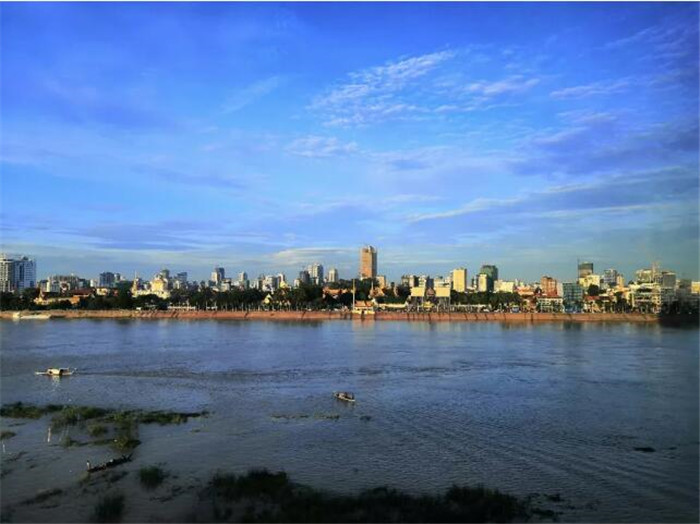 To this end, the Cambodian government actively carries out foreign cooperation and has almost no restrictions on foreign investment. China has cooperated with Cambodia in power, bridges, transportation and other fields, and has become Cambodia's largest source of foreign investment for eight consecutive years. In recent years, with the promotion of the belt and road initiative in Southeast Asia, Cambodia has also actively developed its tourism industry, which has stimulated the development of plastic enterprises and made remarkable progress in plastic building materials, plastic profiles, packaging and other industries. PLASTEX International will seize the opportunity decisively and forge ahead bravely to contribute to PLASTEX International Strategy for Southeast Asia!
Looking forward to the cooperation between Tongling PLASTEX International Limited and Cambodia.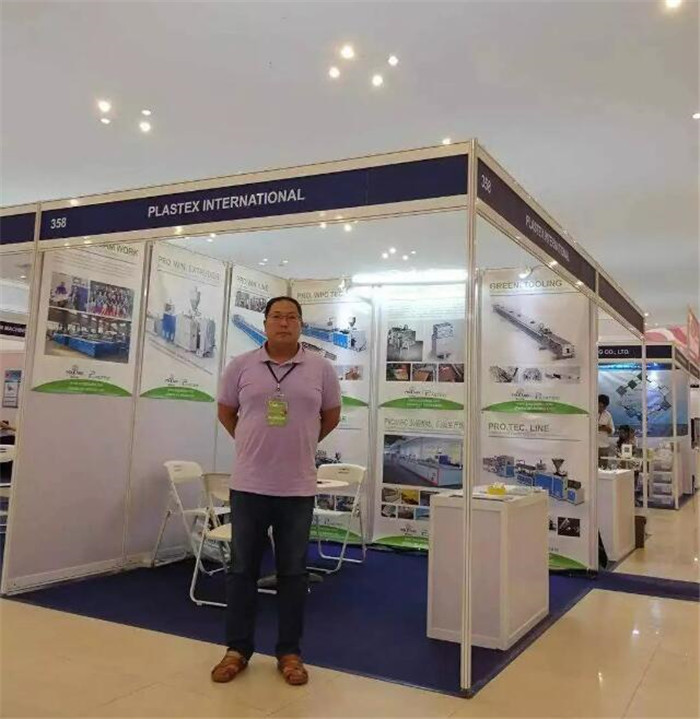 Putian Rongtai Extrudes the Future